STRENGTH, BEAUTY, CRAFTSMANSHIP
We believe in the value of craftsmanship, and the timeless beauty of heavy timber construction. The structural skeleton of your home remains exposed, and with it the care and skill of the craftsmen who built it. Nothing gives this crew more motivation than when a homeowner walks into their new build and says, "WOW, we ABSOLUTELY LOVE it"! We love what we do and it shows in our work.
DAVE RUFLEDT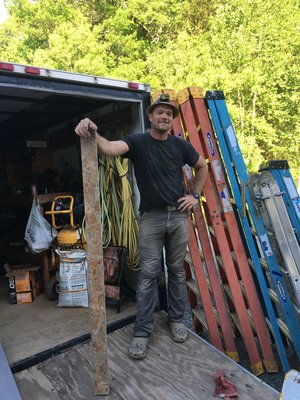 DAVE NEHRING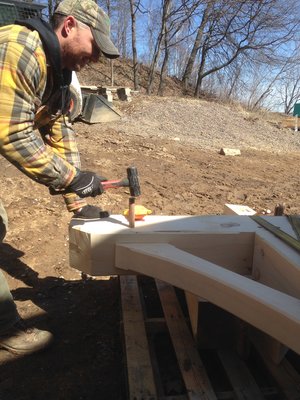 JON RUFLEDT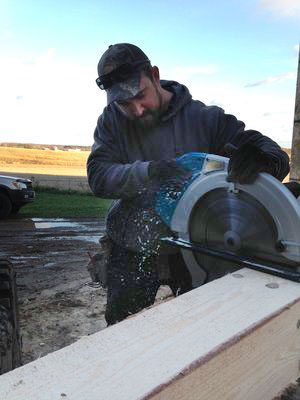 START THE CONVERSATION
We'd love to discuss your project! Call us today at (715) 933-0050.